Chris Blackwood uses entrepreneurial experience to mentor at-risk youth
---
A graduate of Ontario's School for Social Entrepreneurship applies his skills to youth mentorship
By Viviane Fairbank, staff writer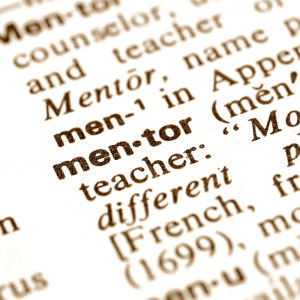 [pullquote]"[I've had] plenty of mentors," recalls Chris Blackwood. "…I realized that being around successful people would eventually make me be successful."[/pullquote]
His statement certainly rings true, because now, at 30 years old, Blackwood has become a mentor himself, turning it into his profession (a registered nonprofit one, at that).
In May of 2013, Blackwood graduated from Ontario's School for Social Entrepreneurs (SSE-O), located in Regent Park, Toronto. He was one of the first students to complete the Ontario edition of the program, the first Canadian addition to a network of schools spread across England and Australia.
The school, which officially launched in June of 2012, aims to "catalyze social change and empower communities" by training community leaders and teaching them how to follow successful social ventures.
Applicants to the school are not required to have an academic background; they simply need to have a good idea, and to have the drive to implement it. Blackwood, along with his plan to "[provide] youth with adequate mentoring to prepare for life," fulfilled the requirements and, after a final interview, was accepted as a participant.
Ironically, it was one of Blackwood's mentors, his current employer Rayon Brown, who initially directed Blackwood to the SSE-O.
"I told him about the [SSE-O] and he told me about his passion to start his own non-profit organization, and that was my passion as well so we decided to work very closely together to get something off the ground," says Brown, who works as the community director for the Boys and Girls Club of Weston-Mt. Dennis.