The Power of Twitter
---
140 characters can bring everyone "closer" than ever before
By Staff Writer: Meghan Harris
It's not a great amount of words – but a Tweet this length can do a lot. It can connect you to people all over the world, help you network, bring you closer to your favourite celebrity, help you advertise your business, or even give you life-changing experiences.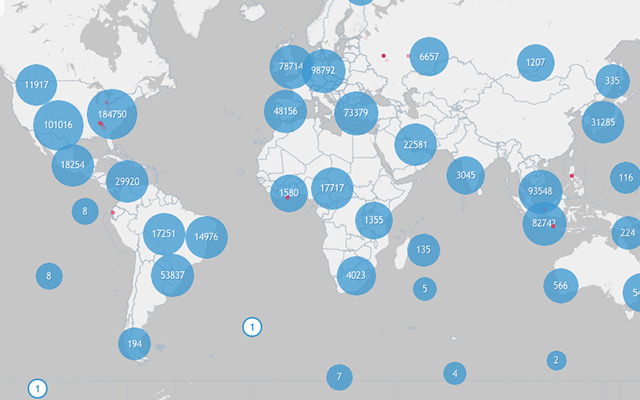 Twitter, having been around since its launch in the summer of 2006, is one of the most popular social networking sites out there; and it's growing fast, with over 200 million users today. As of March 2011, 460 000 new Twitter accounts were opened daily.
If you've spent any time online lately, you've likely encountered Twitter more than once. Read an interesting news story? Click that 'Tweet' button at the bottom of the page on the news site, and now all your Twitter followers can enjoy the post too. If enough people post about a topic, it appears in Twitter's 'Trending Topics' sidebar for people all over the world to see and react to. If you enjoy something a friend tweeted, you can re-tweet it for your own followers to see.
Of course, Twitter doesn't always have to reach a worldwide audience. Many small businesses run Twitter pages to inform their followers of their latest activities or advertise new deals.
Unlike other social networking sites like Facebook, Twitter bases itself on a of max 140-character updates. Tweeters must get creative in order to get their thoughts across in a few words, and only say what's most important.
Twitter is also a very well set-up mobile platform, and is easily accessible on iPhones, Blackberries, or other devices. It's for people on the go, who can update their status instantly about what's going on around them.
Twitter is also known for its ability to connect celebrities or well-known personalities with "regular" people. Many celebrities have their own Twitter page that they personally and regularly post on (their identities verified by a blue, Twitter certified checkmark on their profile). Celebrities' posts appear alongside others on a homepage, and fans can see and reply to them. It allows fans to feel more connected to a celebrity they like – even receiving a response from them if they're lucky. Celebrities can also gain publicity by tweeting about their latest projects or ventures.