Vitamin C Packs Unexpected Punch
---
Accidental discovery suggests drug-resistant TB may be cured with a good old dose of vitamin C
By: Leah Kellar, Staff Writer
In a happy accident, scientists have discovered that the easily found nutrient Vitamin C can kill drug-resistant strains of tuberculosis (TB).  Known to be one of the safest and most effective natural preventions and aids in the treatment of the common cold and cancer, the unearthing of the vitamin's new use was purely accidental and unexpected.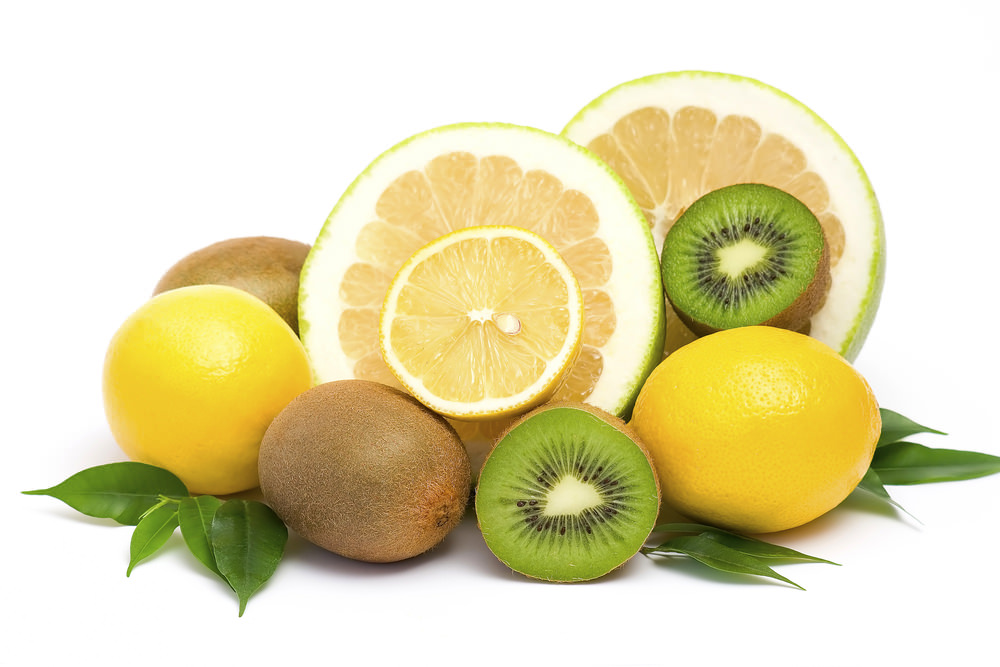 Image courtesy of www.onewellnessplace.com
Scientists at the Albert Einstein College of Medicine in New York found that TB bacteria were killed while researching the effects of the drug is on iazid with cysteine, a reducing agent. From this, they decided to replace cysteine with vitamin C, another agent that chemically reduces substances, and it killed the TB bacteria all on its own.
Scientists are excited about the possibilities this discovery yields for cases outside of the laboratory, particularly some strains of TB that have developed resistance to most drugs. "It also helps that we know vitamin C is inexpensive, widely available and very safe to use," said lead investigator Dr. William Jacobs, professor of microbiology and immunology. "At the very least, this work shows us a new mechanism that we can exploit to attack TB."
This is welcome news after recent outbreaks of drug-resistant strains in Canada and the U.S. According to Health Canada, approximately 1,600 cases of TB are reported in Canada every year. Usually TB is cured within six to nine months with antibiotics, but mismanaged TB and some drug resistant strains can lead to longer recovery times or even death. TB is a lung disease but it can also affect the lymph nodes, kidneys, urinary tract and bones and exposure to the airborne virus can be a risk if the immune system cannot fight the virus.
The latest results of Vitamin C's ability to kill the TB bacteria have only been demonstrated in a test tube. "While the findings of this study appear promising, further research to confirm the observations would be essential before Vitamin C can be used to supplement TB treatment," said Dr. Ibrahim Abubakar, head of TB at Public Health England.Further studies will be conducted to determine the effects potent doses of the vitamin will have in cases of TB in humans and animals.
Leah Kellar is a freelance journalist and photographer living in the GTA. When she is not writing or snapping photos she can often be spotted as a multi-coloured neon flashoutside running–either pounding the pavementor out on the trail. For more insight into her world visit her website: http://www.leahkellar.com