Sony's New Google Powered TV
---
By Saif Qureshi, Online Editor
Sony has recently released "the world's first HDTV powered by Google TV." As weird as it may sound, Google has now entered you television screens. Currently there are four Sony Internet TV models: 24 inches ($600), 32 inches ($800), 40 inches ($1000) and 46 inches ($1400).   Some of their hardware features include Wi-Fi, four HDMI inputs and four USB ports.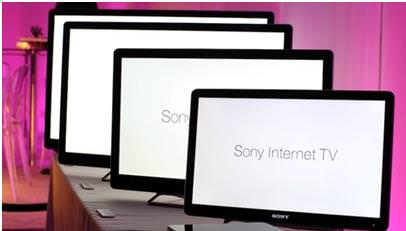 Google TV is an operating system based on Android and is software that will run on a limited number of devices. It works with all your existing satellite and cable connections. But one new feature is that upon starting your TV you will be presented with a search bar that enables you to search content across your TV channels, the web and several applications. For example, if you want to watch something on a random website, you will be taken to that website through Google Chrome on your TV.
As you might have guessed, you can also surf the internet from your couch. Since some websites may look awkward on your TV, Google is also introducing an SDK (software development kit) for developers so they can better position their websites for this new medium.
Additional features include being able to change channels through your Android phone and downloading Apps from the Android App Store.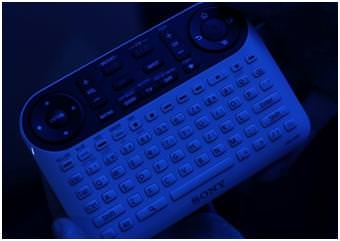 However, the current Sony TV will also include this new and improved remote!  Based on the Sony Playstation controller, this remote features a ton of buttons mainly due to the QWERTY keyboard.
All in all, Sony's new Google TV has changed the future of TV in a radical way as now we can watch whatever content we want.
Photos sourced from Gizmodo.
Arbitrage Magazine
Liked this post? Why not buy the ARB team a beer? Just click an ad or donate below (thank you!)