King Richard III's Body is Found
---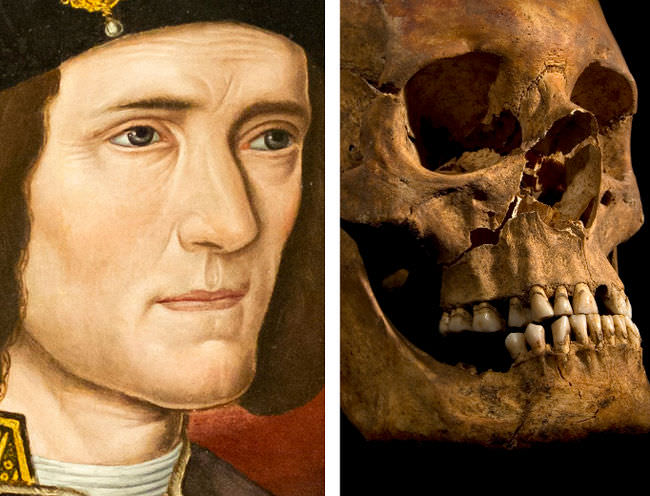 DNA testings of Richard III's body and his sister's seventeenth descendant, Michael Ibsen are a match. Michael Ibsen is Canadian, and has lived in London ever since he could trace the years of his history.
Richard III's body was found buried in a parking lot at Leicester, UK.
Shakespeare's play immortalized him, but the curve in the spine of the skeleton proves true of Richard III having a hunched back. In 1485 , his body was carried off on the back of a horse, after King Henry VI took hold of the throne during the Tudor dynasty.
Where the remains of Richard III will be buried, is discussed by Richard Buckley, an archaeologist at the University of Leicester.
Image provided by: Dale Carruthers
Sourced: ALJazeeraEnglish
Curated: @KatherineNader, an online editor at Arbitrage Magazine, and author of The Deadly Mark. She is a student of Biology, English, and Professional Writing at the University of Toronto.