Stephen Hawking's Grand Design
---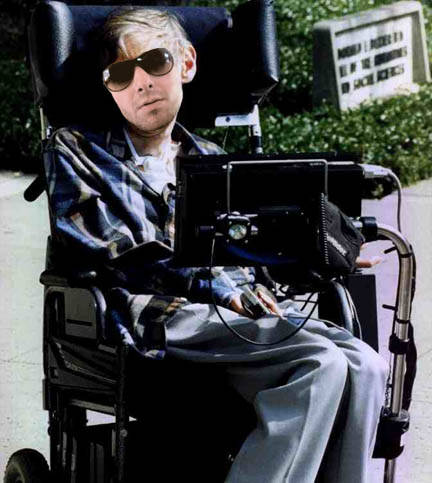 Hawking tackles the ultimate question: Is there a meaning to life? Is there a purpose for existence? Is this the realm of religion or philosophy – not science?
Steven Hawking is a physicist, and a cosmologist who believes philosophy is dead and that science holds the key. So what can the laws of physics tell us about who and what humans really are? Do humans have free will or are they just complex biological machines working to the laws of nature?
From Descartes to the latest advances in quantum physics, Hawking applies the law of physics to human nature, and observes how nature affects the behavior of a human.
Image provided by: kellygreen
Sourced: Dherius
Curated: @KatherineNader, an online editor at Arbitrage Magazine, and author of The Deadly Mark. She is a student of Biology, English, and Professional Writing at the University of Toronto.