What Can You Do With Geography?
---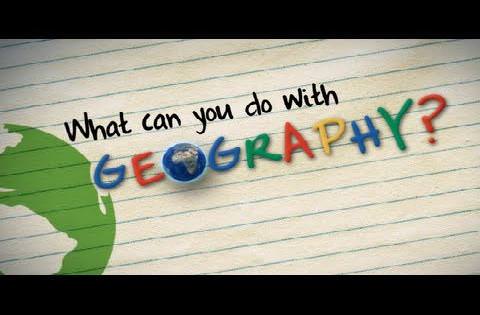 We all know that geography is important; but what can you do with it? As students across the country prepare for the 2012 National Geographic Bee, Google explores how geography is used in the real world, from disaster response to military intelligence and even polar exploration.
Image via: http://www.pangeic.com/what-can-you-do-with-geography/
ARB Team
Arbitrage Magazine
Business News with BITE.
Liked this post? Why not buy the ARB team a beer? Just click an ad or donate below (thank you!)
Liked this article? Hated it? Comment below and share your opinions with other ARB readers!