Media Partners
---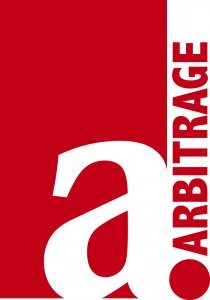 This page is dedicated to our media partners who share content with the ARB and share ARB content with their readers. The ARB team are big believers in win-win relationships, so the list below is meant to highlight those media partners who feel the same way. Please show them your support by giving them a visit!
If you would like to join our network and share your written content with the Arbitrage Magazine, then please send your request to query@ArbitrageMagazine.com
—————————————-

Money Crashers Personal Finance is an educational resource designed to provide education and tips across a wide spectrum of financial topics, including starting a small business, extreme couponing, options investing strategies, and the best cash back credit cards. The site's goal is to foster an awesome community of people looking to get their finances on track!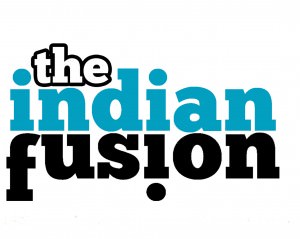 The Indian Fusion: A youth magazine that is all about you!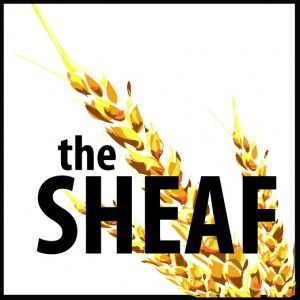 The Sheaf is the University of Saskatchewan student newspaper based in Saskatoon, Canada.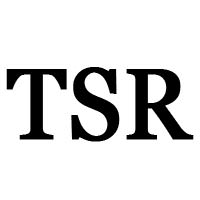 The Student Review is an independent, online newspaper written by students, for students. Based in the UK, TSR aims to produce quality content that students will actually find interesting. To read our work, or to write for us yourself, check out our website.